---
Wacky Wings $0.50/per wing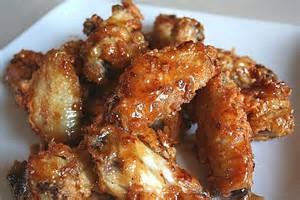 It's Monday, it's after 3 p.m., so enjoy 50-cent wings at Sluggo's until closing!
Who wants to cook on Monday?? What are you waiting for??
---
Taco Tuesday $4.49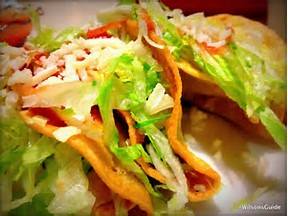 The calendar reads Tuesday … which means Sluggo's is serving delicious tacos all day long! Make your choice of hard shell or soft shell, and then decide what goes inside!
Your decisions get harder at dinner, when you can enjoy fajitas, too. The choices are many – and all good – Tuesday at Sluggo's!
---
WEENIE WEDNESDAY! $4.99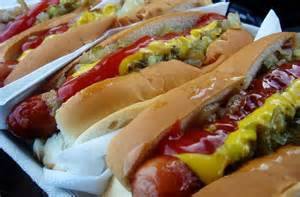 If it's mid-week, it's a good time for something different! Treat your palate to a delicious gourmet hot dog or Polish sausage on Weenie Wednesday at Sluggo's.
Pile on your favorite fixings, and say goodbye to the mid-week blahs!
---

Come join us for our Fantastic Friday Fish Fry
COD ~~ GRILLED SALMON ~~ DEEP FRIED PERCH ~~  DEEP FRIED SHRIMP ~~ SEAFOOD PLATTER


~~~~~~~~~~~~~~~~~~